Student Opportunities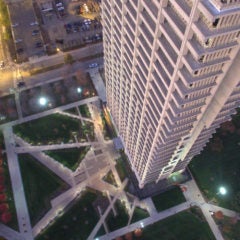 LIN offers students financial support for presentations, travel, research, etc. Please check frequently for updates and new information.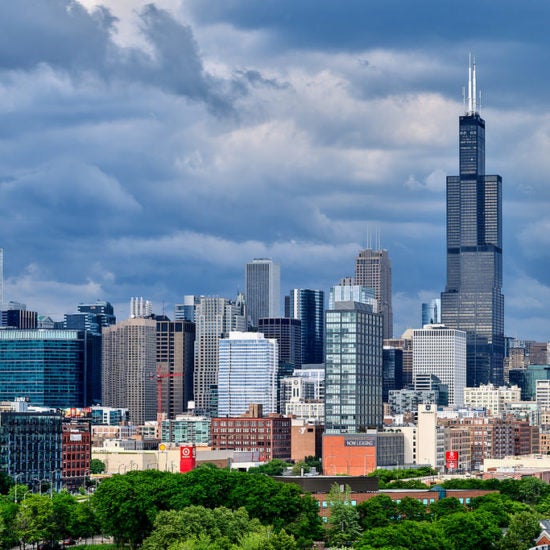 The Chicago Chapter of the Society for Neuroscience (CSfN) is a local affiliate of the National Chapter of the Society for Neuroscience. The CSfN is composed of academic and industry based scientists who are interested in the field of neuroscience. This includes researchers, teachers, students and interested public. Our membership includes individuals on faculty at all of the major academic centers and many of the pharmaceutical and biotechnology industries in the Chicago area.
Visit Chicago SFN here!