Dr. Paul Malchow retires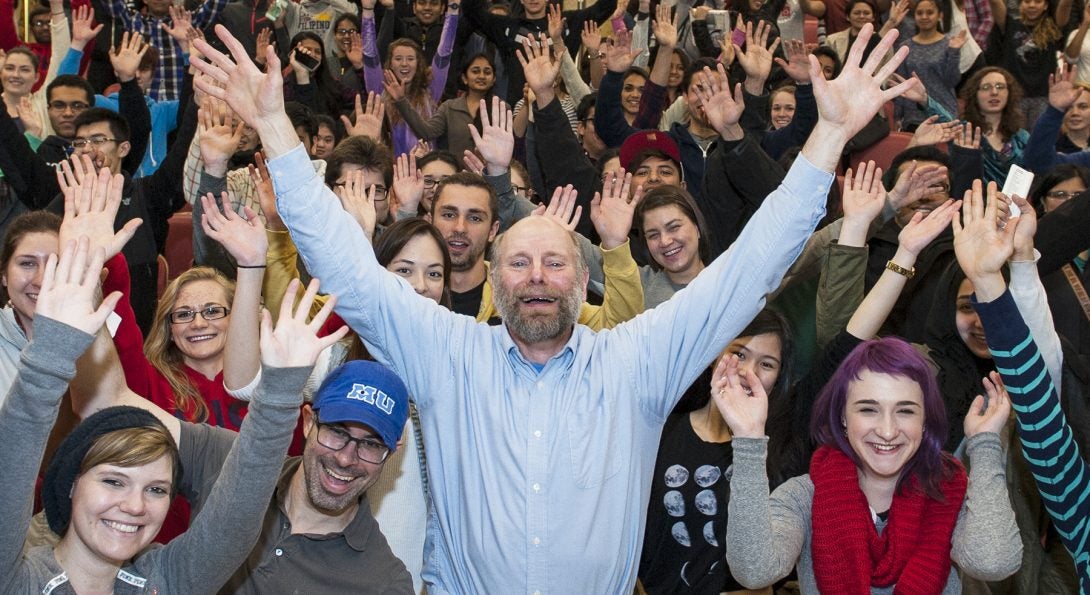 Paul has been at UIC for 33 years- During his time here, he has been an integral part of Biological Sciences and LIN. Paul is known for his positive attitude, adventurous spirit and his dedication to his students. He will be missed!  We wish him the best on his adventures to come!
His retirement celebration can be viewed here.
Modified on August 26, 2020